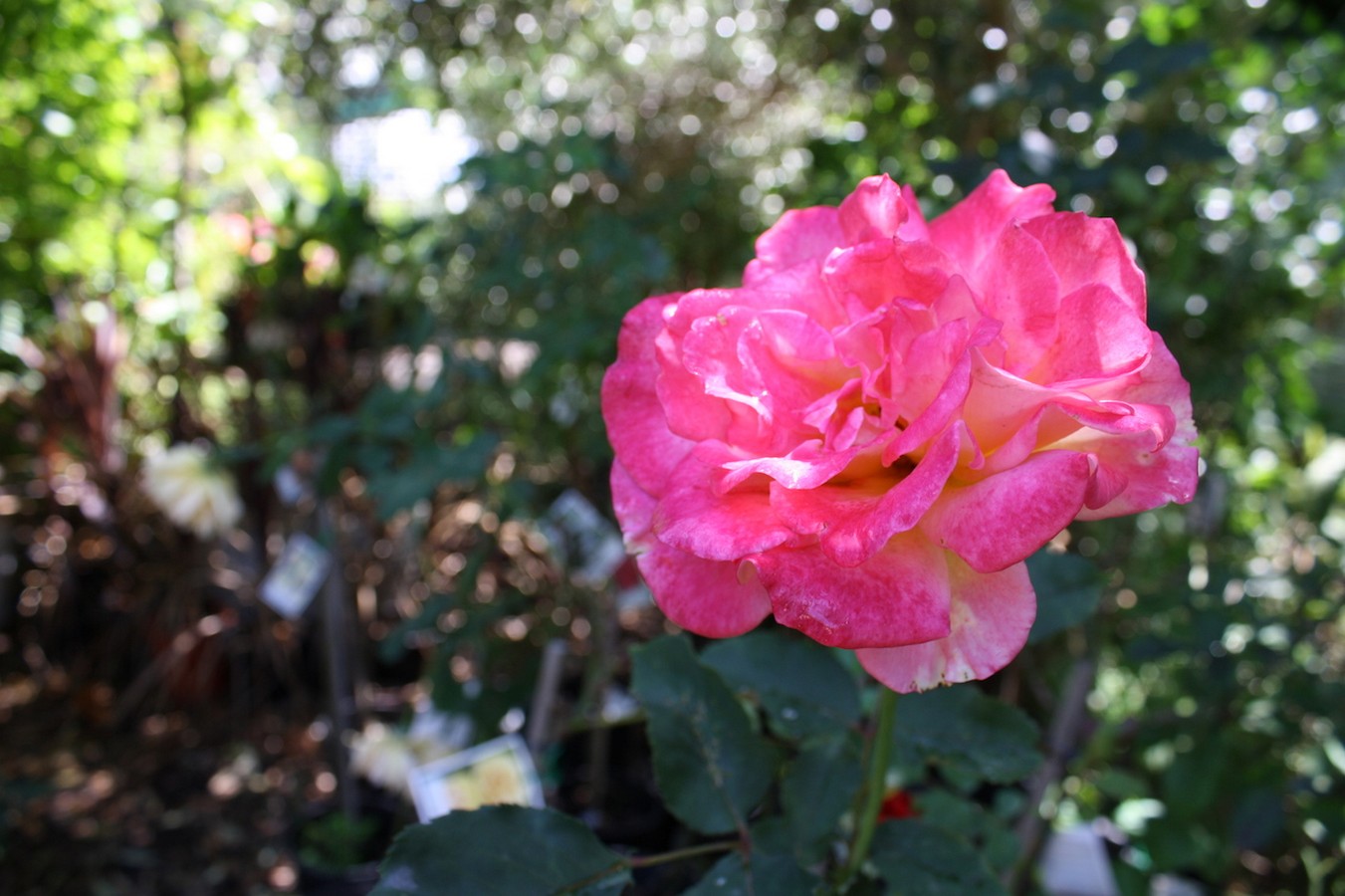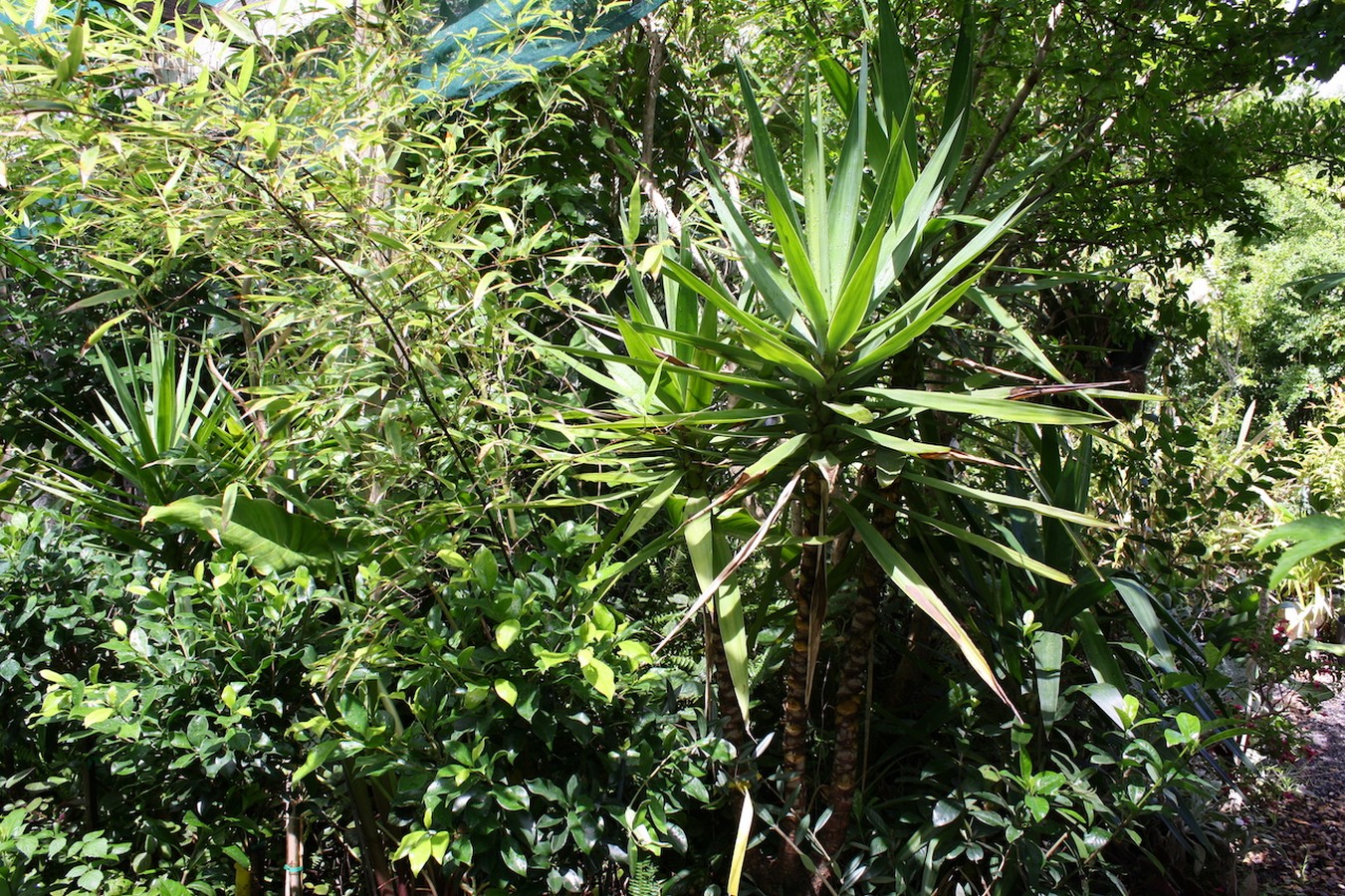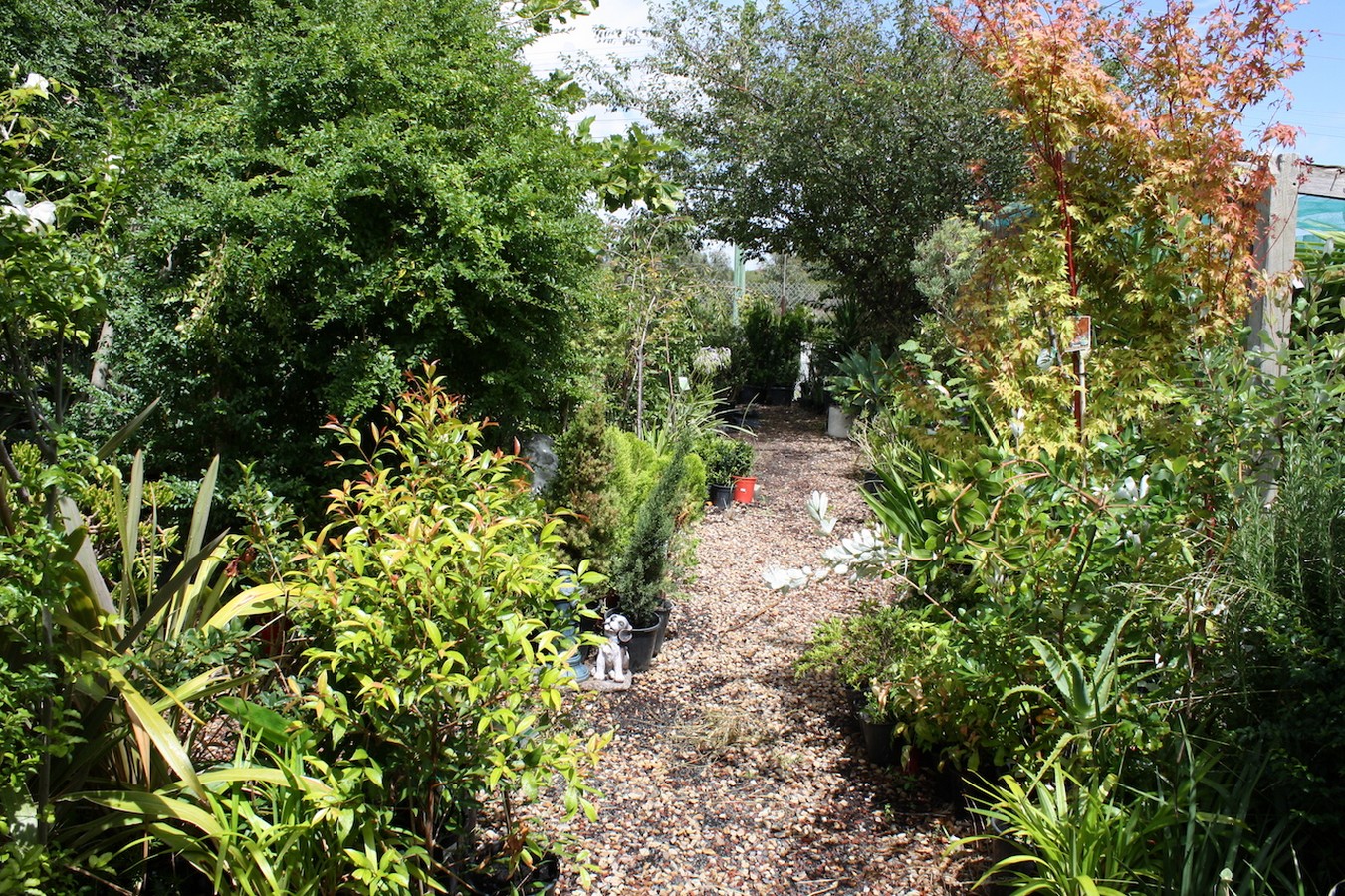 Slide 1
Melwin Garden and Nursery Supplies
Landscaping
We are open during
the lockdown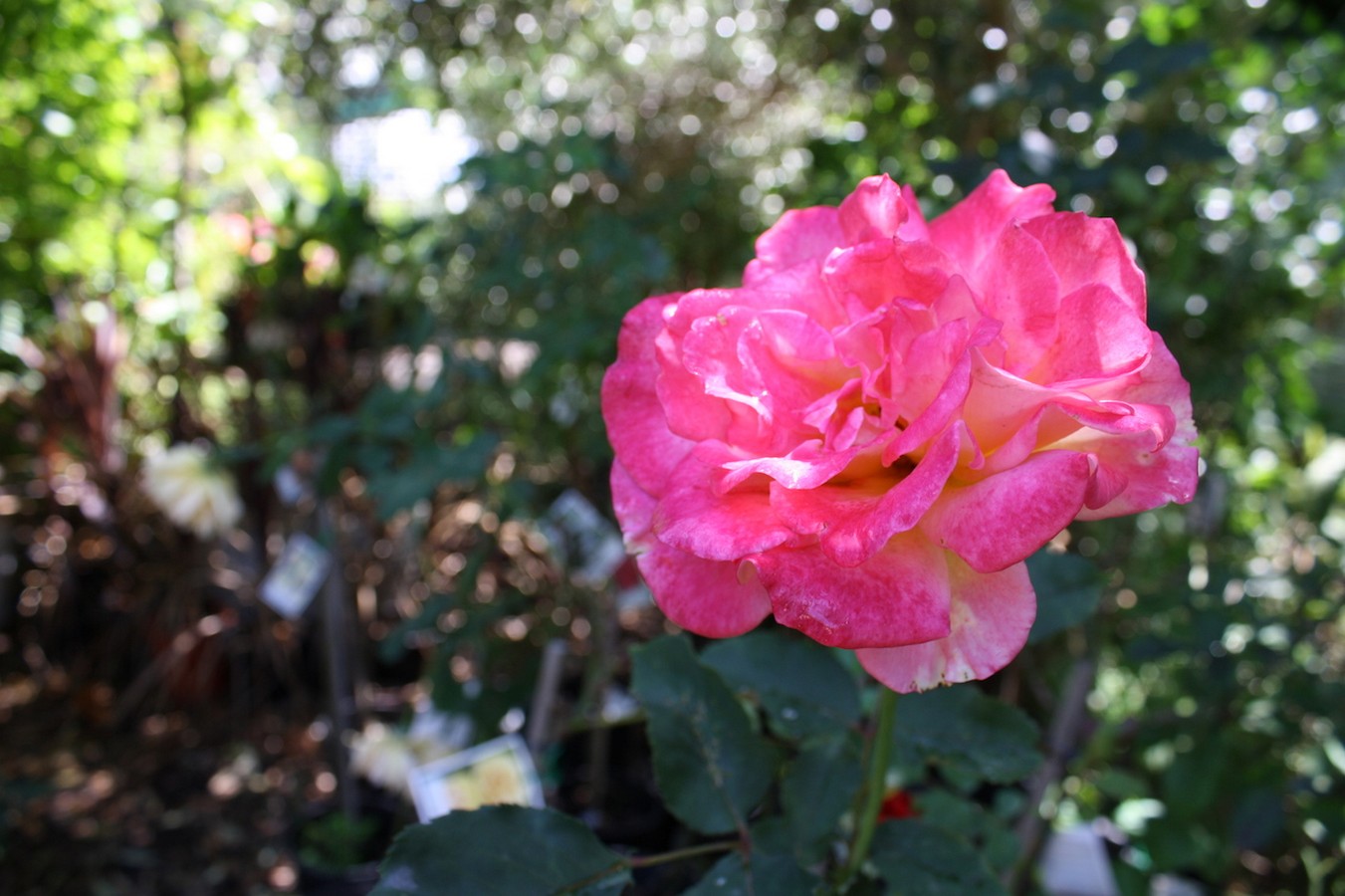 Slide 2
Melwin Garden and Nursery Supplies
Building and gardening supplies
We are open during
the lockdown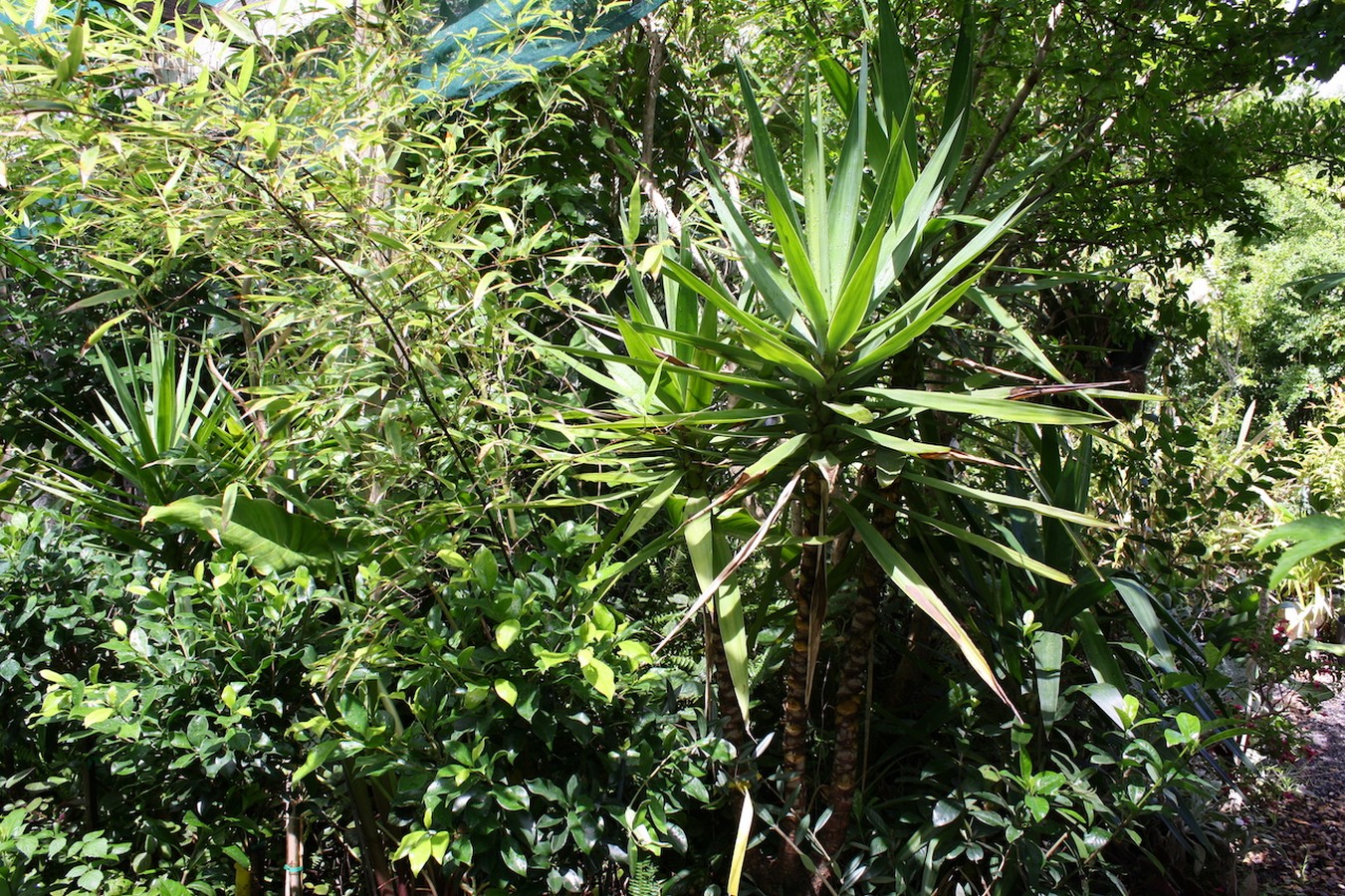 Slide 3
Melwin Garden and Nursery Supplies
Delivery in truck
We are open during
the lockdown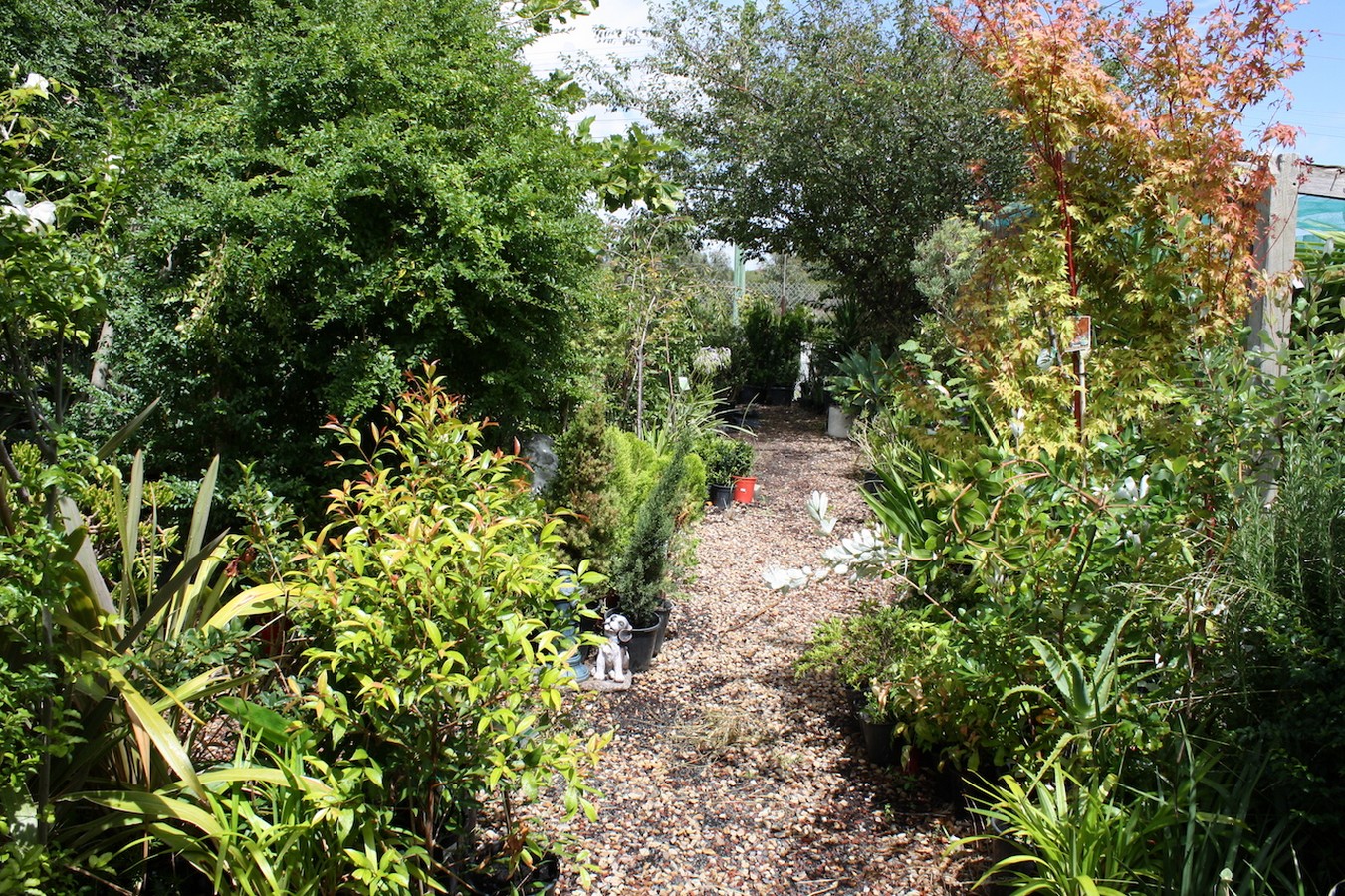 COVID Protection Plan At Melwin Garden Suppliers
For ensuring the safety of our staff and everyone involved with Melwyn, we will be strictly adhering to the necessary government guidelines:
Before anything, we are doing our best to ensure the safety of everyone involved and while some inconveniences may be caused, we appreciate your co-operation with us. 
For trade customers: Business shall continue for trade customers without any disruptions by strictly observing social distancing norms and wearing marks effectively
General public: Contactless home delivery. Cashless payment is encouraged 
Dockets will

NOT

be issued. In some cases or upon request, a text message containing necessary information shall be sent to you.

When making

cash payments,

the

exact amount should be paid

to eliminate the need for giving change. It is encouraged to seal the

cash in an envelope

to prevent any contact

Please keep the

driveway clear

to ensure safety for everyone. 
Precautions to take for pay and collect: We are open for pay and collect services, please read the following:
You must provide your

rego number and estimated time of arrival

You must

define the vehicle's safe loading limit

to ensure we can advise the safe maximum limit for loading

A docket number will then be issued

A mobile EFTPOS can be brought to your onsite car park

You must

not exit the vehicle under any circumstance

Your carrier vehicle will be

loaded by our team

and upon confirmation, you must proceed to the front to a designated spot where you may tie the loads

if needed
Due to current social distancing and no contact rule, we will NOT be able to deliver bags onsite currently. All bags and other hardware supplies shall be placed on the side of the truck since we shall not be moving around your property under any given circumstance
Filming of containers is NOT ALLOWED as this may require you to exit the vehicle 
In case you want to inspect a product, you must communicate it with us in advance during the first call(s)
For the benefit of our staff, entering the office building is strictly NOT allowed
Since the current situation may demand immediate and uninformed changes, Melwyn can make changes without informing anyone in advance. We are still driven and working round the clock to serve you effectively while keeping your well-being and health at a priority.
Please stay safe and in good health!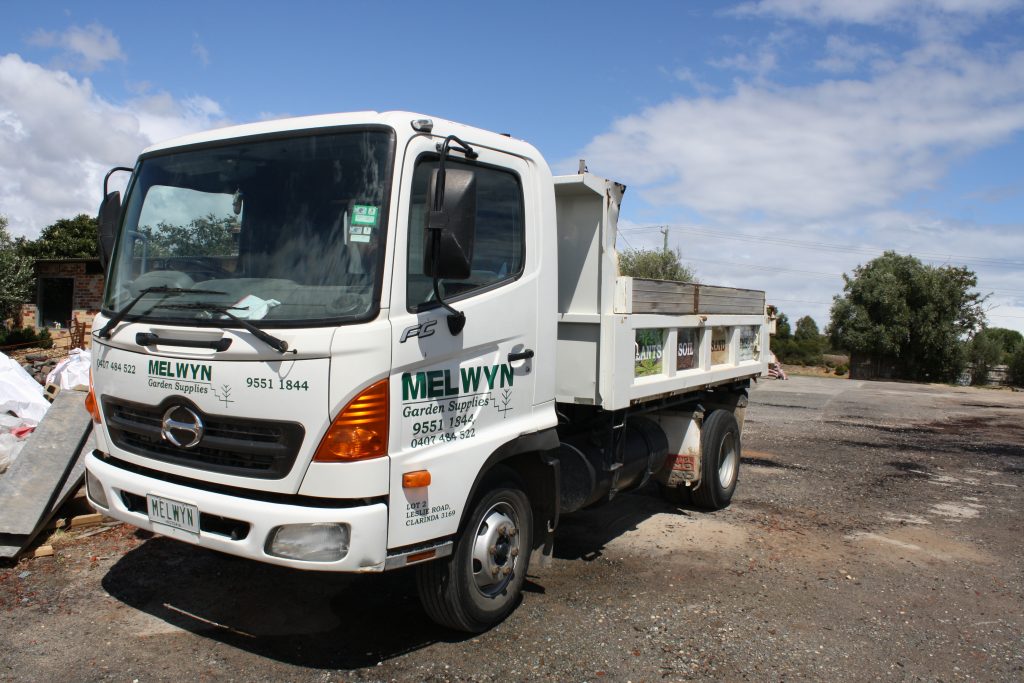 ABOUT ME
Hello and Welcome to Melwin Garden and Nursery Supplies.
At Melwin Garden and Nursery Supplies we provide entire range of services to all your gardening, landscaping and general construction supplies needs.
We stock wide range of materials such as:Gravel, Rocks, Mulch, Sleepers, Soil, Sand, Cement and wide variety of plants in our Nursery.
We can deliver to your site in our own truck.
Please visit other sections of this site for more information and to find our location and contact details.
Thank you for visiting our site!
Read More
SERVICES

PRODUCTS
ANY TYPE OF LANDSCAPING
Con Kazakis

Con operates Melwyn Garden Supplies from his Clarinda yard since 1980 together with his wife Helen
CONTACT US
Melwyn Garden Supplies, LOT 2 Leslie Rd, Clarinda VIC 3169
0407 484 522