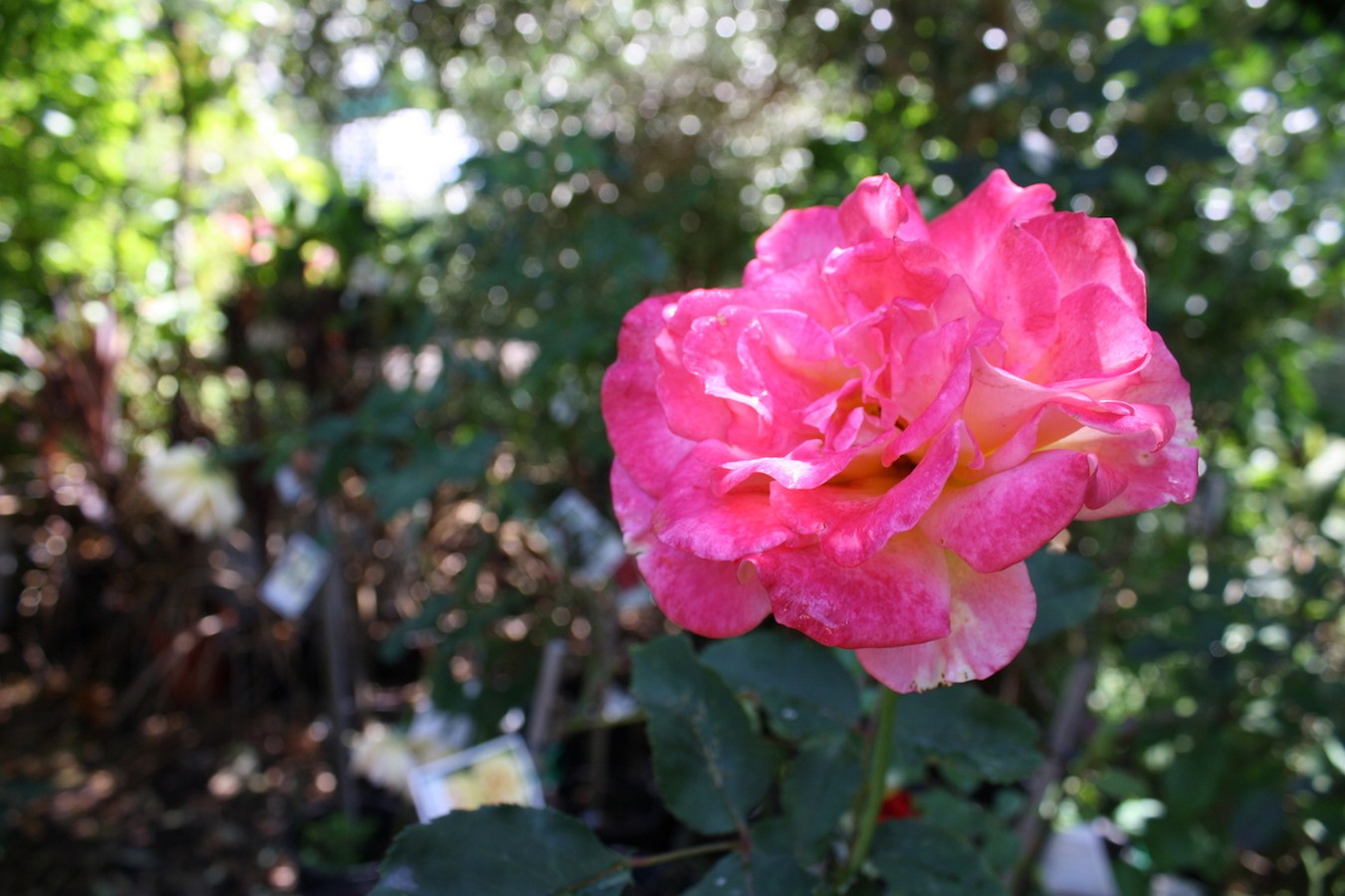 Melwin Garden and Nursery Supplies
Landscaping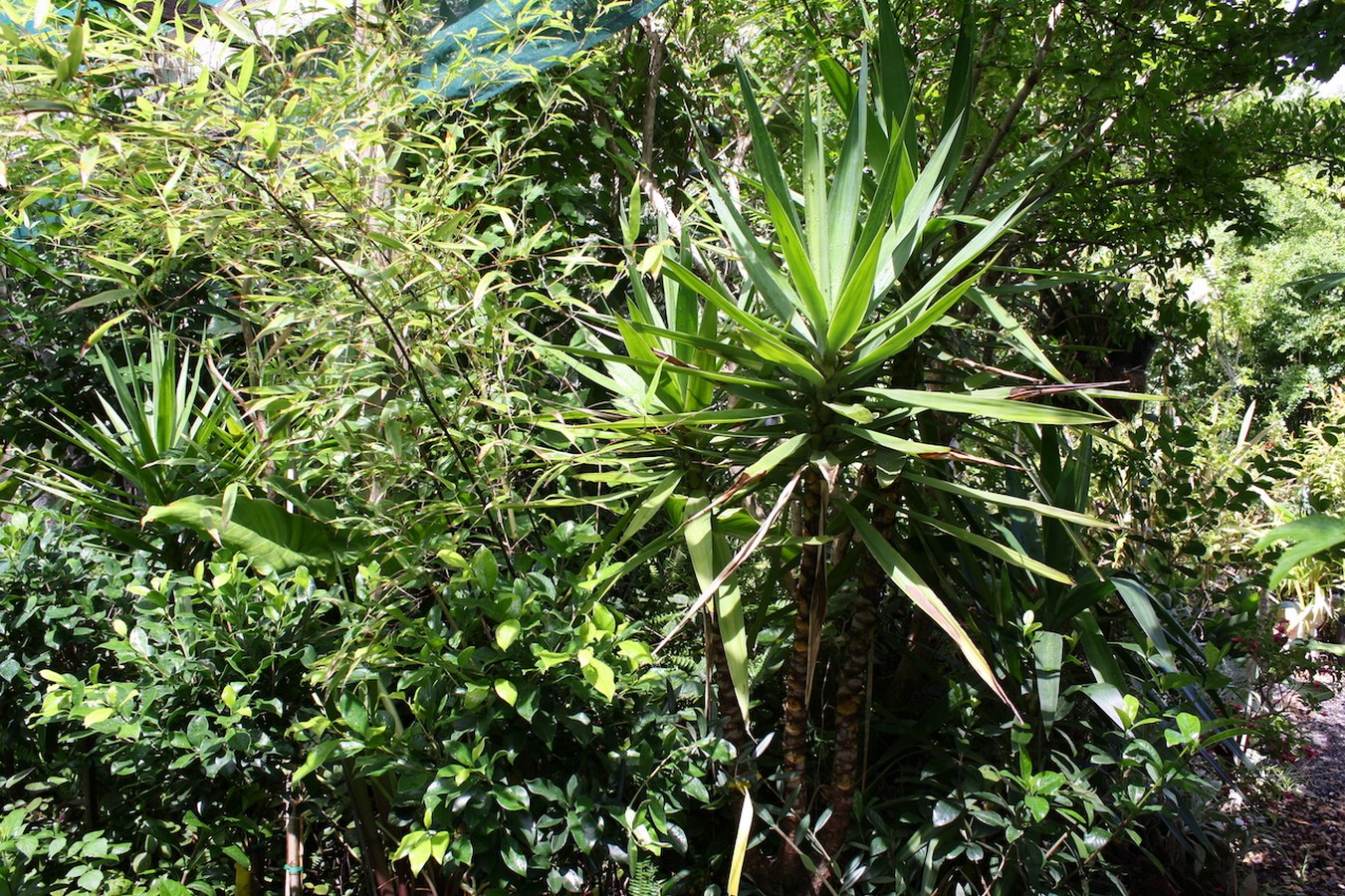 Melwin Garden and Nursery Supplies
Building and gardening supplies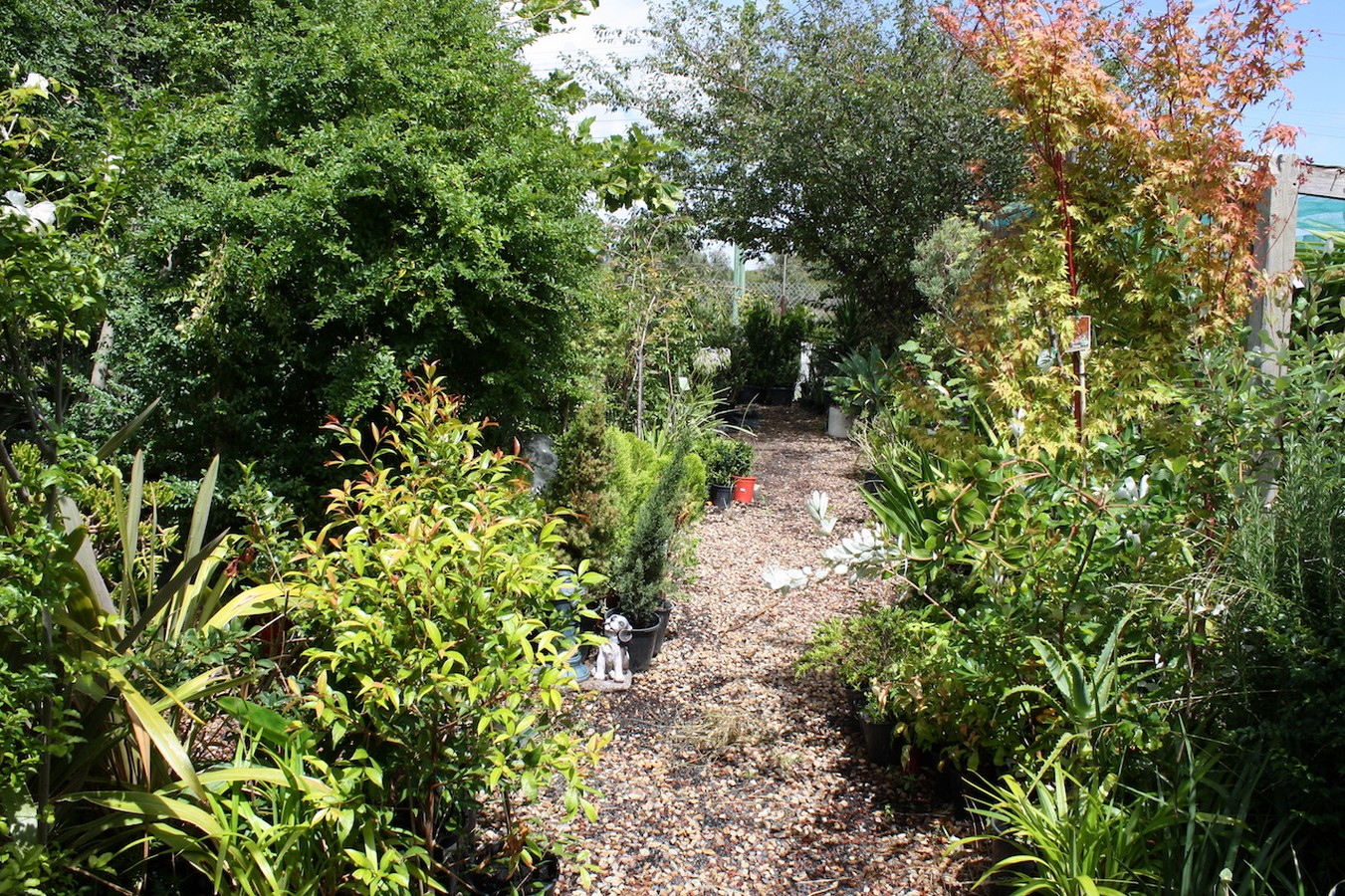 Melwin Garden and Nursery Supplies
Delivery in truck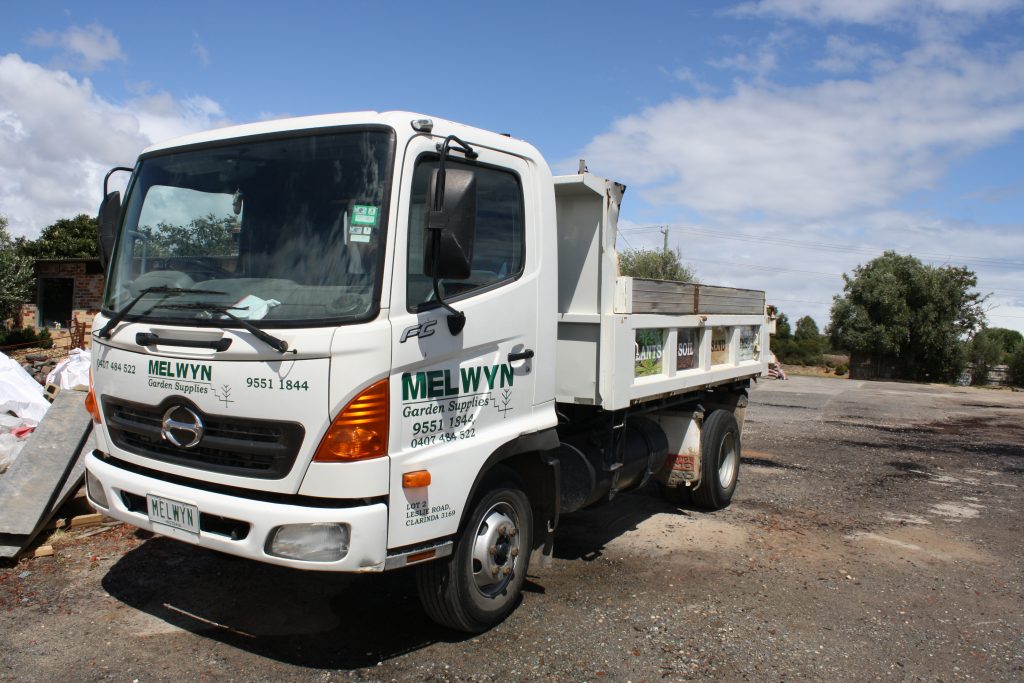 ABOUT ME
Hello and Welcome to Melwin Garden and Nursery Supplies.
At Melwin Garden and Nursery Supplies we provide entire range of services to all your gardening, landscaping and general construction supplies needs.
We stock wide range of materials such as:Gravel, Rocks, Mulch, Sleepers, Soil, Sand, Cement and wide variety of plants in our Nursery.
We can deliver to your site in our own truck.
Please visit other sections of this site for more information and to find our location and contact details.
Thank you for visiting our site!
Read More
SERVICES

PRODUCTS
ANY TYPE OF LANDSCAPING
Con Kazakis

Con operates Melwyn Garden Supplies from his Clarinda yard since 1980 together with his wife Helen
CONTACT
Melwyn Garden Supplies, LOT 2 Leslie Rd, Clarinda VIC 3169
0407 484 522